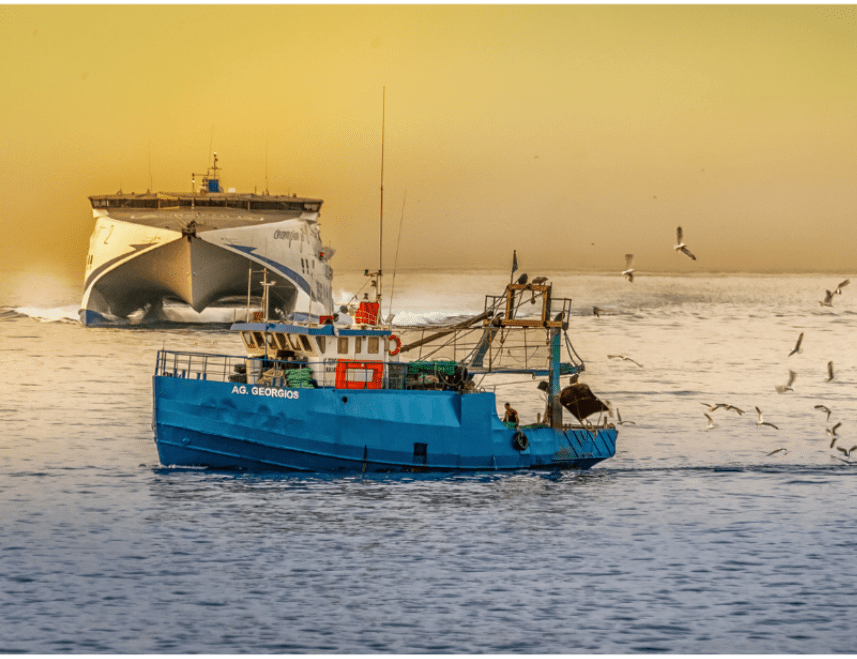 The amazing ability of Vessel Monitoring Systems to precisely track the location and monitor the activities of fishing vessels have opened various doors for this technology to be widely accepted and implemented in the fishing industry.
Identifying and tracking fishing vessels is important in order to improve the safety of life at sea for hundreds of thousands of fishers worldwide as well as their ships. It largely contributes to devising successful fishing management plans, traffic management and to help authority fight against illegal, unreported, and unregulated fishing.
For the sustainable development of an industry which feeds millions of people, VMSMEA offers tracking and navigation solutions which helps in reducing risk and protecting search and rescue services; responsible fishing schemes; working conditions; and marine debris from fishing vessels.
VMSMEA ensures that the systems implemented are effective and offers advantages of fast-improving technologies. It allows to better monitor the world's fisheries and reduce casualties due to collisions and increase productivity. 
When properly implemented and maintained, our technology helps transmit and receive highly accurate data on a vessel's position that can help in improved traffic management and safety of the assets.
Helps monitor and control fisheries to track the activities of licensed vessels.

Increase the efficiency and productivity of assets onboard.

Distress call for quick rescue operations.

Fast and Secured transmission of data.
Private Yachts are intrinsically more vulnerable to pirate attacks …
Monitoring of coastal buoy network is essential to fishing, shipping…
Our Vessel Monitoring services provide real-time, worldwide ocean coverage….
When it comes to different types of ships going to sea, a vessel tracking system…