Automatic Identification System
The Automatic Identification System (AIS) is a maritime transponder/receiver system defined by the IMO (international maritime organization) AIS operates in the VHF frequency band.
AIS is a system used by ships and vessels for identification at sea. AIS helps to resolve the difficulty of identifying ships when not in sight (e.g. at night, in radar blind arcs or shadows or at distance) by providing ID, position, course, speed and other ship data with all other nearby ships and VTS stations
AIS transceiver sends the following data every 2 to 10 seconds depending on vessels speed while underway, and every 3 minutes while vessel is at anchor. This data includes :
MMSI number of vessel – vessel's unique identification

Navigation status – "at anchor", "under way using engine" or "not under command"

Rate of turn – right or left, 0 to 720 degrees per minute

Speed over ground – 0.1 knot resolution from 0 to 102 knots

Position accuracy

Longitude – to 1/10000 minute and Latitude – to 1/10000 minute

Course over ground – relative to true north to 0.1 degree

True Heading – 0 to 359 degrees from eg. gyro compass

Time stamp – UTC time accurate to nearest second when this data was generated
Automatic identification of vessels and assist in target tracking.

Safe marine traffic management.

Instantaneous and effective implementation of search-and-rescue operations.
VMSMEA's Satellite AIS provides effective communication among ships as well as from ship-to-shore which significantly improves situational awareness and better vessel identification, tracking and navigation. It also aids in search-and-rescue operations ensuring the security of the people as well as the vessel.
Reliable and effective bidirectional voice communication from ship-to-ship as well as ship-to-shore.

Efficient  marine navigation and traffic control.

On-time summoning the rescue services  in case of emergency.

Can be helpful as collision avoidance aid when used in accordance with the regulations.
A VHF marine radio is the single most important and reliable radio system for instant ship-to-ship and ship-to-shore communications intended mainly for short range communications. They save lives and are easy to use, moreover, being effective than mobile phones makes having a VHF a necessity no matter how small your boat is.
Effective maritime monitoring, observation, and tracking.

Quick responses to unusual activity or threats to security.

High resolution satellite data ensures organized navigation and vessel manoeuvre. 

Port monitoring and alerting options.
A sophisticated technology solution and equipment for modern Vessel Tracking for enhanced communications, collision avoidance and positioning facilities ensuring safe navigation. Quick response to unusual activities serves towards improved safety and security in commercial maritime transportation.
Seamless communication in remote areas.

Avoid cellular Blind Spots with reliable satellite coverage.

Efficient data transmission like GPS position, sensor and vehicle alerts, text messages, etc.

Maintain round-the-clock vessel visibility and security.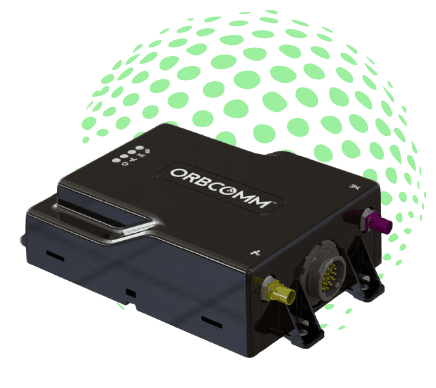 This technology uses a combination of Cellular Network as well as Satellite connection to provide resilient and reliable communications service. When the cellular network is weak or not available, it instantly switches to satellite mode to maintain accurate and timely updates until a stable cellular connection is established.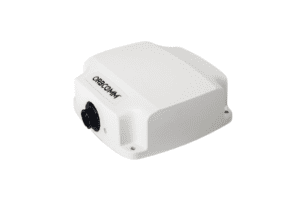 Satellite Tracker
With two-way satellite connectivity, ideal for remotely monitoring and controlling assets.                                 
Dual Mode
Reliable connectivity in remote regions, even if the asset moves in and out of cellular range.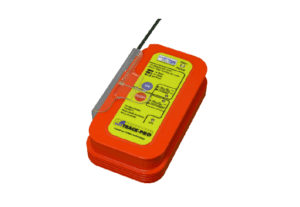 VHF
The system allows persistent locating and monitoring of vessels and moving objects in a special area via VHF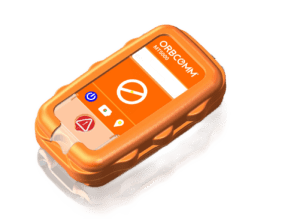 Dual Mode

Delivers vessel location data, maximizing maritime safety, security, and environmental compliance.


Frequently Asked Questions
The ground-breaking innovations in Information Technology have promoted the rapid development of efficient monitoring systems in maritime industries. VMSMEA guarantees premium Vessel Monitoring solutions by collecting and analysing high volume of spatial data received from automatic identification system (AIS).
Our products contain highly integrated automatic equipment, including functionalities of core communication, tracking, and sensing. This ensures security of people onboard as well as your assets.
For more details, contact us now.
The automatic identification system is an automatic tracking system that uses transceivers on ships to transmit a ship's unique identification, position, course, and speed to other ships and coastal receivers. When satellites are used to detect AIS signatures, the term Satellite-AIS (S-AIS) is used.
VHF stands for Very High Frequency. Marine VHF radio is a worldwide system of two-way radio transceivers on ships and watercraft used for bidirectional voice communication from ship-to-ship and ship-to-shore.
The solutions consist of a contract of minimum 2 years following an advance quarterly payment method. 
Services are divided into two parts: 
For Satellite tracking
Software 

Satellite airtime [multiple packages]
For VHF Terrestrial Tracking
Software 

Yearly License fee per unit